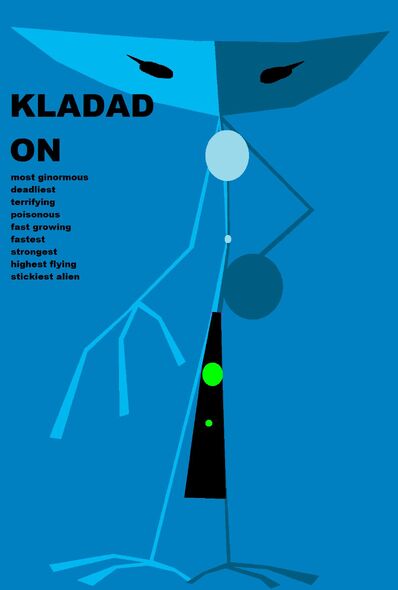 Kerujua maki- Ukabi
Kaldadon

| Habitat | South africa, Ethiopia, Alergia, Morocco, and Sierra Leone |
| --- | --- |
| Diet | Omnivore |
| Family | Homodae |
| Class | Ladeopod |
| locomotion | biped |
Kladadons are primates. They lived in South Africa, Ethiopia, Alergia, Morocco, and sierra Leone. They speak Jlkaabaans language to get rid of the english, spanish, and french language. They are relative to Humans, monkeys, and apes.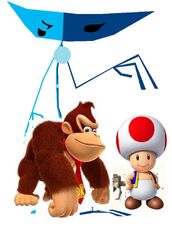 This blood color is kinnda
blue. how wierd is.
In 1926, The Europ
eans Terrified and then the Europeans have died from the alien disease which is called. Dretromorthis. in december 6, 2013, The British people fled by the Kladadons.
Community content is available under
CC-BY-SA
unless otherwise noted.